Message From The CEO's Desk
Message from CEO
Being the first development bank to achieve the capital obligation which was raised by Nepal Rastra Bank with the paid up capital of Rs. 3.07 billion, the bank has become one of the largest development banks of Nepal in terms of balance-sheet size, customer base and branch network.

The bank's Head Office is located in Durbarmarg, Kathmandu, Nepal. The bank offers a wide range of banking products and financial services to corporate and retail customers through varieties of delivery channels through its different branches.

The Bank puts forward the full range of banking and investment services for personal and corporate customers, supported by the team of highly motivated and dynamic professionals. The key focus of the bank has been always center on customer service excellence through 103 branches all over the country. We are committed to meet customer expectations in all areas of its business through continuous expansion for the overall benefit of the country and its economy.
Mr. Bodh Raj Devkota
Chief Executive Officer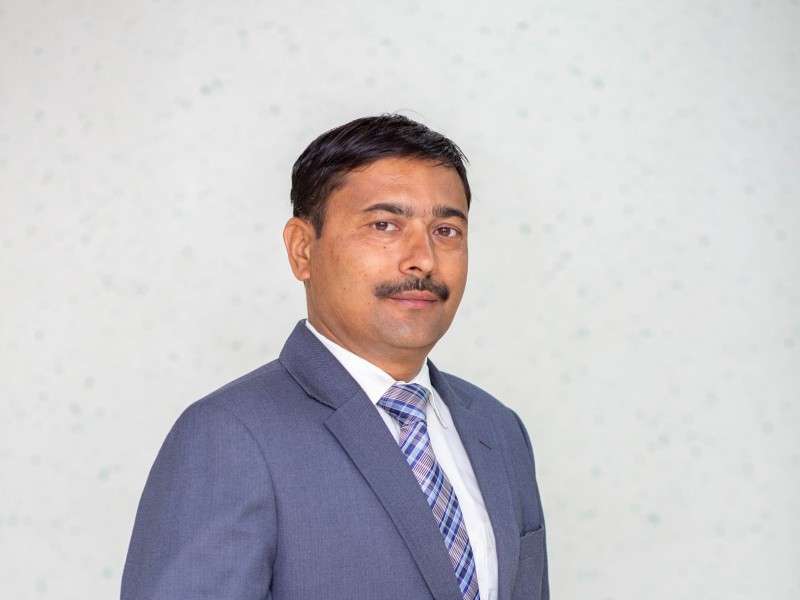 "The key focus of the bank has been always center on customer service excellence through 103 branches all over the country. "